Choose from a fantastic range of Shim Washers online today.
Shim Washers are produced to DIN 988 standards and are made from carbon spring steel.
To view our online range, simply follow the link below.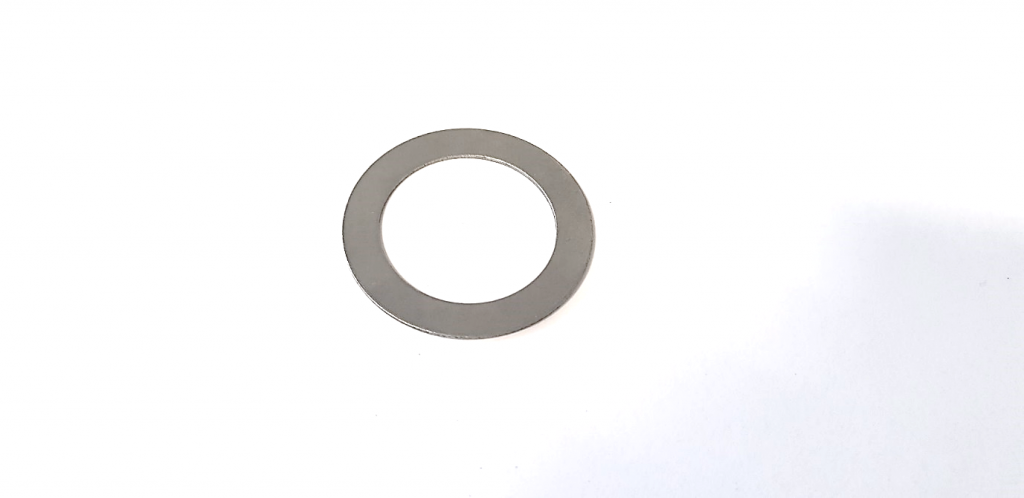 Shim Washers – DIN 988 – Carbon Steel
---
Shim Washers are great when you need to fill a gap to prevent leaks or stop other parts of a machine loosening and rattling around. The Shim Washers we provide are made from high quality Carbon Spring Steel.
---